Our Service Commitment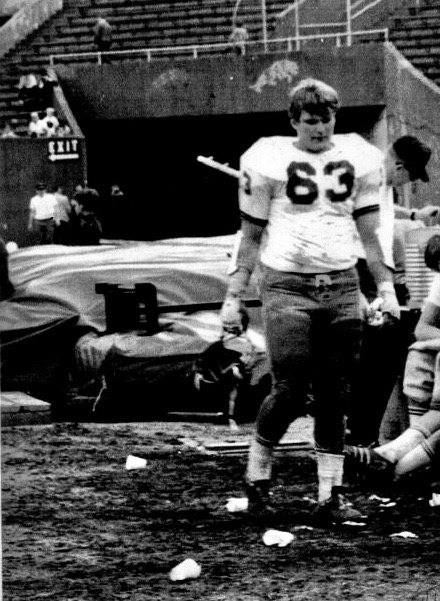 As a former college football player, Frank learned early on that "Talk is cheap. Prove it on the field!". Frank has spent over 30 years in sales, sales management, and general management at large fortune 500 companies. He has traveled to over 52 countries for business. As a result of this experience, he has learned that people work with people they trust.
Trust is built by exhibiting a consistent effort to act in the best interest of the client. Frank's first hand experience has proven the validity of this statement around the world. His football experience taught him the importance of protecting his teammate's blindside. The combination of his business experience, and years of being an offensive lineman, have taught him that building excellent long term relationships is vital. We try to anticipate things going wrong for our client's and proactively implement strategies and tactics designed to help protect their blindside.
When you become a client of Frank Deptola & Associates, you get a relatioship built on trust. We provide our clients consistent "concierge level" service, highly trained professional employees, regular communication, objective educational information, and opportunities to attend quality special events throughout the year. Our clients call us, not an impersonal call center, to get service on their accounts. They know that they are dealing with people who know them, and their families goals and needs. That is what is special about becoming a client of Frank Deptola & Associates.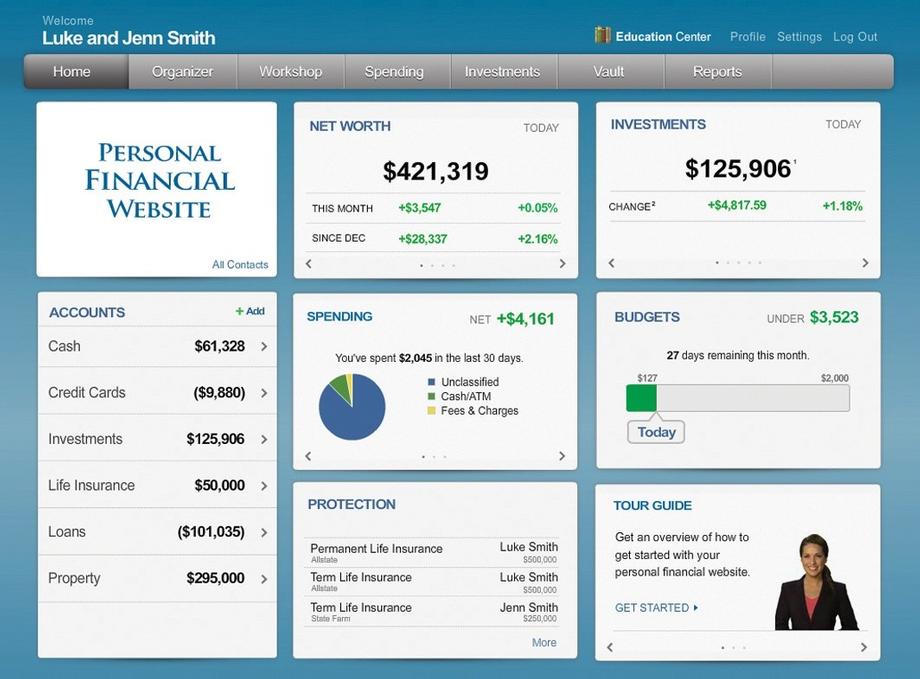 Our commitment is backed by our time tested investment process.Utilizing technology and systems our clients are assured of professionally constructed tax efficient investments that help meet their needs and risk tolerance.
All of our clients have access to a sophisticated personal financial software called Wealth Harbor. Wealth Harbor allows them to access and manage their finances in one spot. It helps simplify an important but complex process. Available on a 24/7 basis, Wealth Harbor allows clients to find their updated net worth, a detailed summary of the values in each of their accounts, and to monitor their retirement plans, debt, investment accounts, insurance policies, mortgages, brokerage accounts, etc. They can even monitor their airline mile programs on Wealth Harbor. Wealth Harbor also provides a secure online vault where important documents like Passports, Wills & Trusts, Medical Power of Attorneys, Life Insurance Policies, important photographs (etc,) can be stored.
We strive to be consistent, reliable, and timely in making our commitments to you, and help you reach your goals. Our client support enables to provide assistance with timely paperwork, as well as catching and fixing problems before they affect you, giving us the opportunity to help protect you, your money, and your investments. We are constantly in training, putting time and effort into growing our knowledge and abilities so that you know you are getting five star service, from a highly qualified team of professionals. Our work environment is focused around building trust and putting our clients first.