Our Service Commitment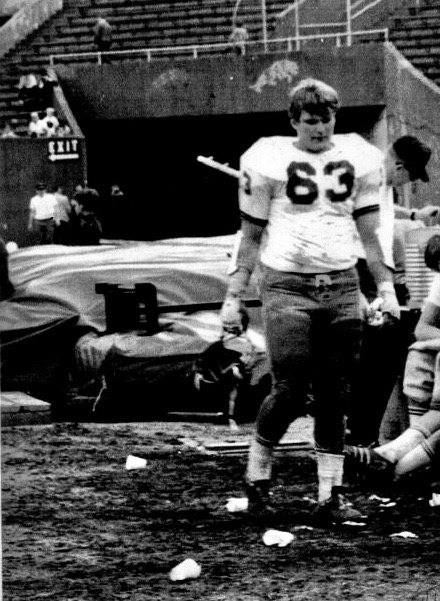 As a former college football player, Frank learned early on that "Talk is cheap. Prove it on the field!". Frank has spent many years building trust. He spent over 30 years with large fortune 500 companies, working his way up in many different positions including general management and aluminum sales and product engineering. He has traveled to over 52 countries for work and has learned that trust is built on a consistent effort of doing things right for the client, almost anywhere in the world. When you become a client of Frank Deptola & Associates, you get a relatioship that comes with trust. Trust that we will return you calls promptly. Trust that we will maintain your confidentiality. Trust that we will regularly meet with you for account reviews. We strive to provide a consistent high-end service to each client. Our goal is to develop a personal and long-term, mutually beneficial relationship.  You will have the assurance of talking with someone who knows you, and your family, when you call.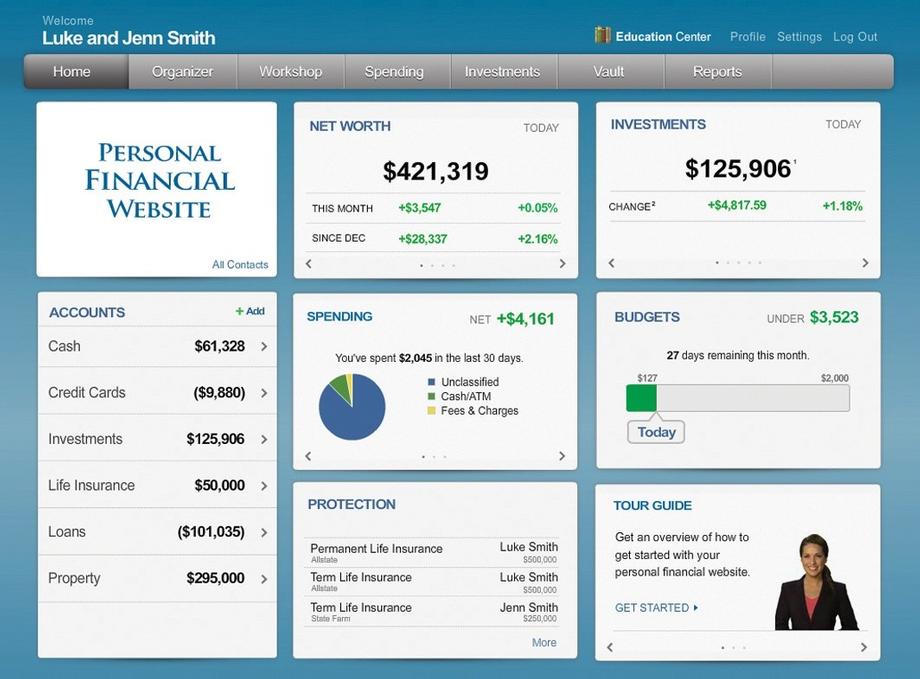 Our commitment to you is backed by our investment decisions including our time-tested investment analysis, financial planning, and technology systems. In addition, all of our clients have access to our high end investment software Wealth Harbor. Wealth Harbor allows you to access and manage all your finances in one spot. It is a crucial technology that simplies a complex process. It is available on a 24/7 basis. On Wealth Harbor you can find your net worth statement, a detailed summary of your exact financial positions by account, and see your retirement plans, mortgages, brokerage accounts, insurance policies, credit cards and much more. Wealth Harbor also provides you a virtual secure online vault. You can store important documents including Passports, Wills & Trusts, Medical Power of Attorneys, Life Insurance Policies (etc.).
We strive to be consistent, reliable, and timely in making our commitments to you, and help you reach your goals. Our client support is enabled to provide assistance with timely paperwork as well as catching and fixing problems, before they affect you and giving us the opportunity to help protect you, your money, and your investments. We are constantly in training, putting time and effort into growing our knowledge and abilities so that you know you are getting five star service, from a highly qualified team of professionals. Our work environment is focused around building trust, putting our clients first, and being readily able to do so. We are so committed that we are getting further graduate degrees, winning awards and are presently chosen by PBS to be a part of an elite documentary series on Financial Planning.
Our dedicated team seeks to understand and service your needs concerning your investments and related services available through Frank Deptola & Associates, LLC. The result is a client service experience that truly demonstrates the value and importance of your relationship to us.