Welcome Aboard
Journey to the shores of Deptola Island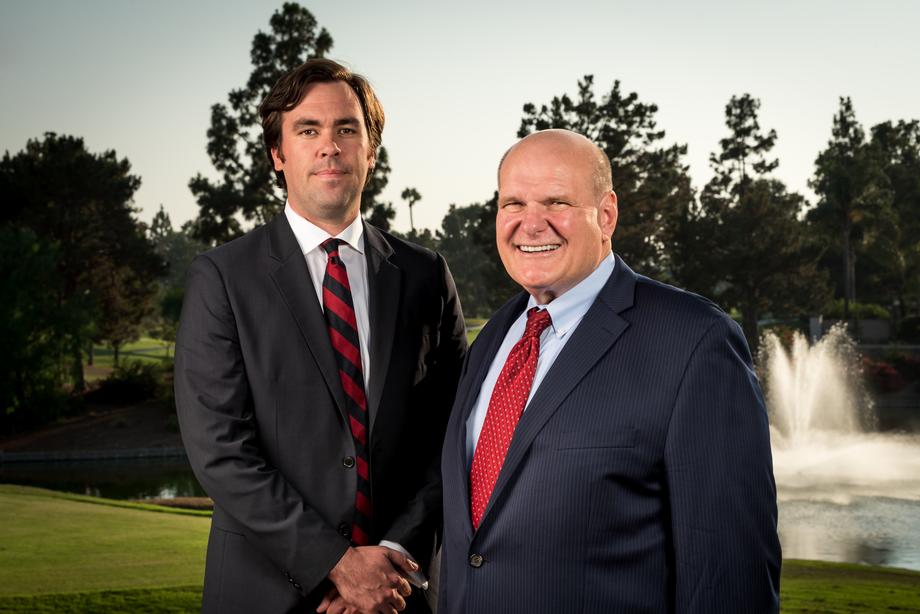 Our clients are affluent individuals, families and business owners who are leaders, contributors and volunteers in their communities. We are always looking after their financial needs and well-being. As an accomplished individual, it is likely that you would desire a long term personalized relationship with a high quality wealth manager that you can trust.
Do you really know who is taking care of your money?
Have you ever asked about the education, background, and experience of your financial adviser? If not, you should beacuse it's your money. Are you ready to entrust your lifetime wealth and family's financial security to an unqualified/underqualified financial adviser or computer?
There are some 128 different designations used by advisors in this industry, designed to convey some level of financial expertise. The reality of the situation is that these designation have differentiating meanings, based on amount and type of education needed to acquire them. If you do not recognize what training the person was required to go through to earn that designation, you should ask. A highly qualified adviser will use designations that are instantly recognized without explanation. A Certified Financial Planning Certificate does not require the same education level as a Graduate Degree in Taxation, Finance, Business, etc. Protect yourself and your family by questioning the adviser's background and the requirements they had to complete in order to use their designation before you invest with them.
Working with the advisor you feel is most qualified to meet your needs is important. Frank Deptola has completed 5 years of graduate education in Finance, Taxation and Accounting, including earning both an M.S. Taxation and an M.B.A. degree from nationally ranked programs.
Frank has a three step commitment to his clients:
First, before investing, gaining a comprehensive understanding of their individual financial situation and goals

Second, customizing a tax sensitive investment program for each client to help meet their objectives

Third, building and maintaining trust by providing ongoing exemplary "concierge level" service.
At the end of the day you get what you pay for. Access to competent financial advice is a critical factor in pursuing your financial destination and protecting wealth that has taken a lifetime to build. We help you take the stress out of today's financial volatility to allow you focus on the things you're good at and love to do.