Our Service Commitment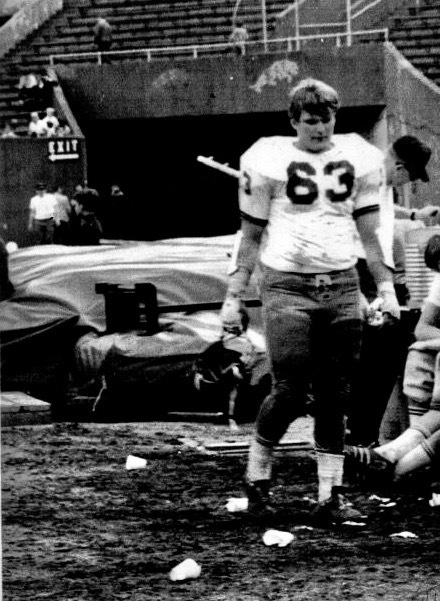 As a former college football player, Frank learned that "Talk is cheap. Prove it on the field!" His football experience taught him the importance of protecting his teammate's blindside. He has traveled to over 53 countries for business. These experiences taught him that people work with people they trust, and that trust is built on a daily basis by "good" acts.
The combination of his business and football experience have taught him the importance of building long term relationships, protecting clients by anticipating things that could go wrong, and proactively implementing strategies and tactics designed to help protect their blindside.
Clients of Frank Deptola & Associates get a long-term relationship with an advisor that has their back. Clients know they will be dealing with competent professionals they have personally met who thoroughly understand their unique needs, goals, and risk tolerance.
We strive to be consistent, reliable, and timely in honoring commitments to clients. We are dedicated to helping them meet their financial goals, protect their money, and proactively manage their investments. Our service commitment regularly includes opportunities for clients to participate in objective educational and social events. Our "concierge" elite service level screens and catches normal and customary mistakes, made by the back offices of financial companies, before they ever reach the client.