Meet The Team
The quality of our employees speaks for itself.
Our goals include being consistently recognized as an "exemplary" firm by all of our clients, employees, vendors, and Broker/Dealers. One everyone is proud to be associated with. Our most important goal is putting the best interests of our clients first. In this manner, we continue to foster consistent growth, profitability, and long term sustainability.
Our employees are our most valuable asset. Each is a properly trained professional, managed against specific measurable written goals and objectives aimed at obtaining exceptional achievement. We believe in building long-term and transparent trust relationships. Our staff undergoes regular training and development, using both in-house and outside training resources. Each employee goes through a building block training module approach intended to develop the breadth and depth of their knowledge and skills.
We look forward to serving you.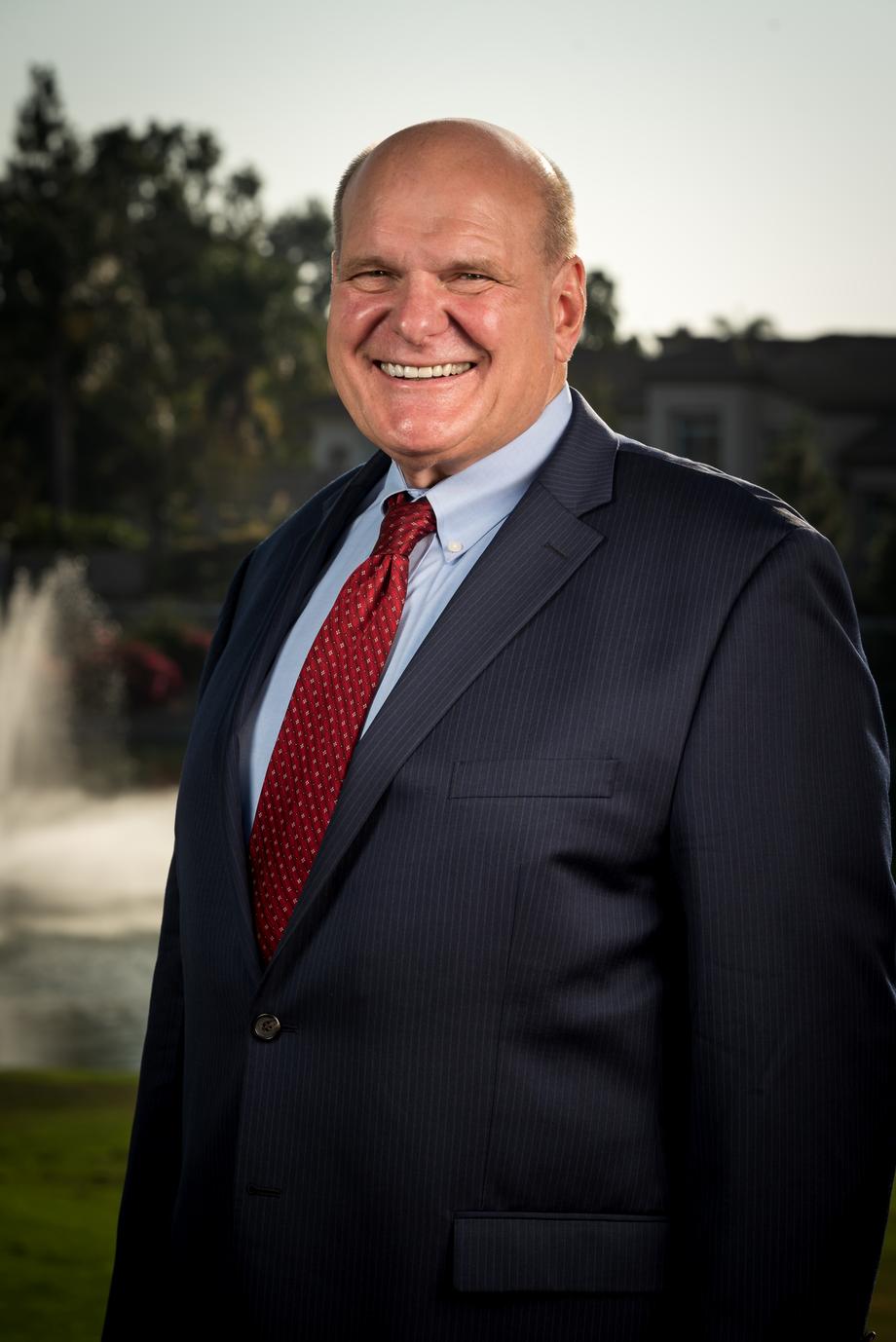 Frank Deptola: President
Frank Deptola founded Frank Deptola & Associates in May 2012 after years of being a successful Investment Adviser Representative with larger firms. Prior to that he held increasing responsible sales, sales management, regional management, and general management positions in the primary aluminum and related industries. His educational background is extensive and specifically related to taxation, finance, accounting, and business management issues. He has built a strong foundation for his quickly growing firm. With a business model focused on serving the client, a significant part of this growth has come from referrals by existing clients. Frank recognizes and appreciates the responsibility that comes with building trust bond relationships. He is relentless in his quest to provide the highest quality wealth management experience and optimal service for each client.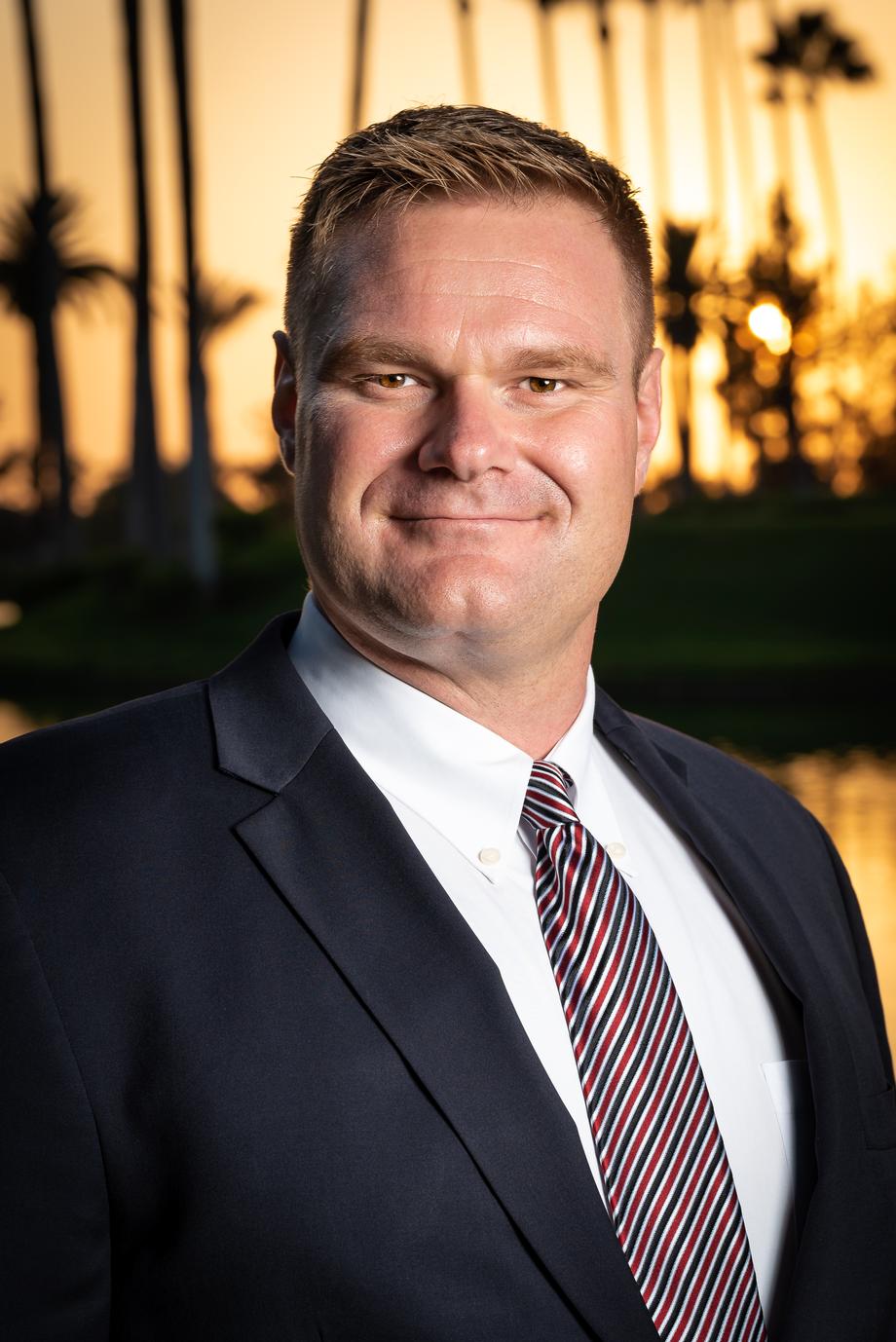 Jeff Deptola
Jeff Deptola is Frank's only child. He recently received a small passive ownership interest in Frank Deptola & Associates, LLC as part of a long-term succession plan for our business. Our clients can be assured of working with a firm that has a long-term growth & sustainability plan. Jeff was born in Hinsdale, Ill, and has lived in Potomac, MD., San Diego, and Orange County. He was the starting strong guard on Mater Dei High School's football team, and played with some of the top athletes in California. He was named "Most Improved Offensive Player" in his senior year. He earned a Division 1 college football scholarship while at Mater Dei and participated on their varsity wrestling and track teams. He was named to Mater Dei's "Top 40 Most Improved G.P.A." students in his senior year. He has a B.S. in Business, with a concentration in Finance, from Cal State Fullerton. Jeff is still active in high school athletics as a referee of football, lacrosse, and basketball over the last 13 years.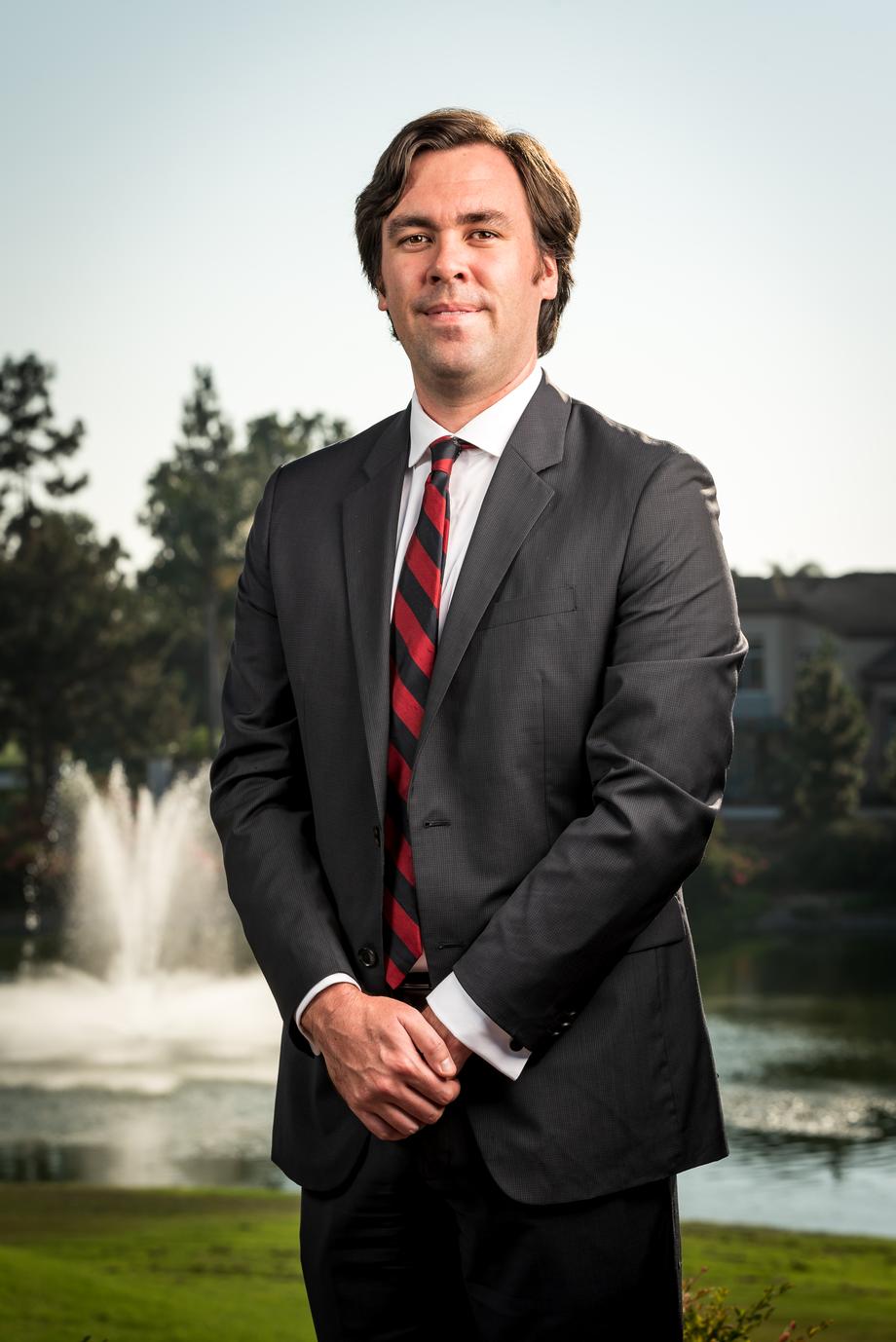 Brian Baldwin: Client Service Administrator
Brian Baldwin joined Frank Deptola & Associates in January 2014 as an Administrative Assistant. His consistent dedication to his job, and attention to details, has earned him the respect of our clients and a promotion to Client Service Administrator. He is responsible for overseeing the client onboarding process, ongoing administrative support, special event planning, and compliance. A graduate of the University of Southern California, Brian aims to offer the highest level of professional service and personal attention to each of our clients. In addition, he has been part of our annual extensive training and development program, including advanced training in Wealth Harbor, our leading-edge financial software that allows our clients to see and organize their financial life in one place, and access this information on a 24/7 basis using their secure login.
Brian is a Southern California native and an avid professional sports fan who enjoys attending LA Dodgers games, USC Football, playing golf, and snowboarding.
Antonia Lipovac: Administrative Assistant
Antonia Lipovac joined Frank Deptola & Associates in August 2018 as the newest member of the team. She holds a Business degree from the Mihaylo College of Business and Economics from Cal State Fullerton (CSUF) with a concentration in Finance. She has also completed all of the coursework for the Certified Financial Planning certificate while at CSUF. Antonia believes in transparency and is committed to forming long term relationships built on trust. Her dedication to do the right thing and her passion for helping people is what motivates her to provide a high level of professional service for each client.
Antonia is a Southern California native with a Croatian background who has devoted her time to helping her community by volunteering with the Anaheim Family YMCA. She also enjoys spending time with her family and staying active.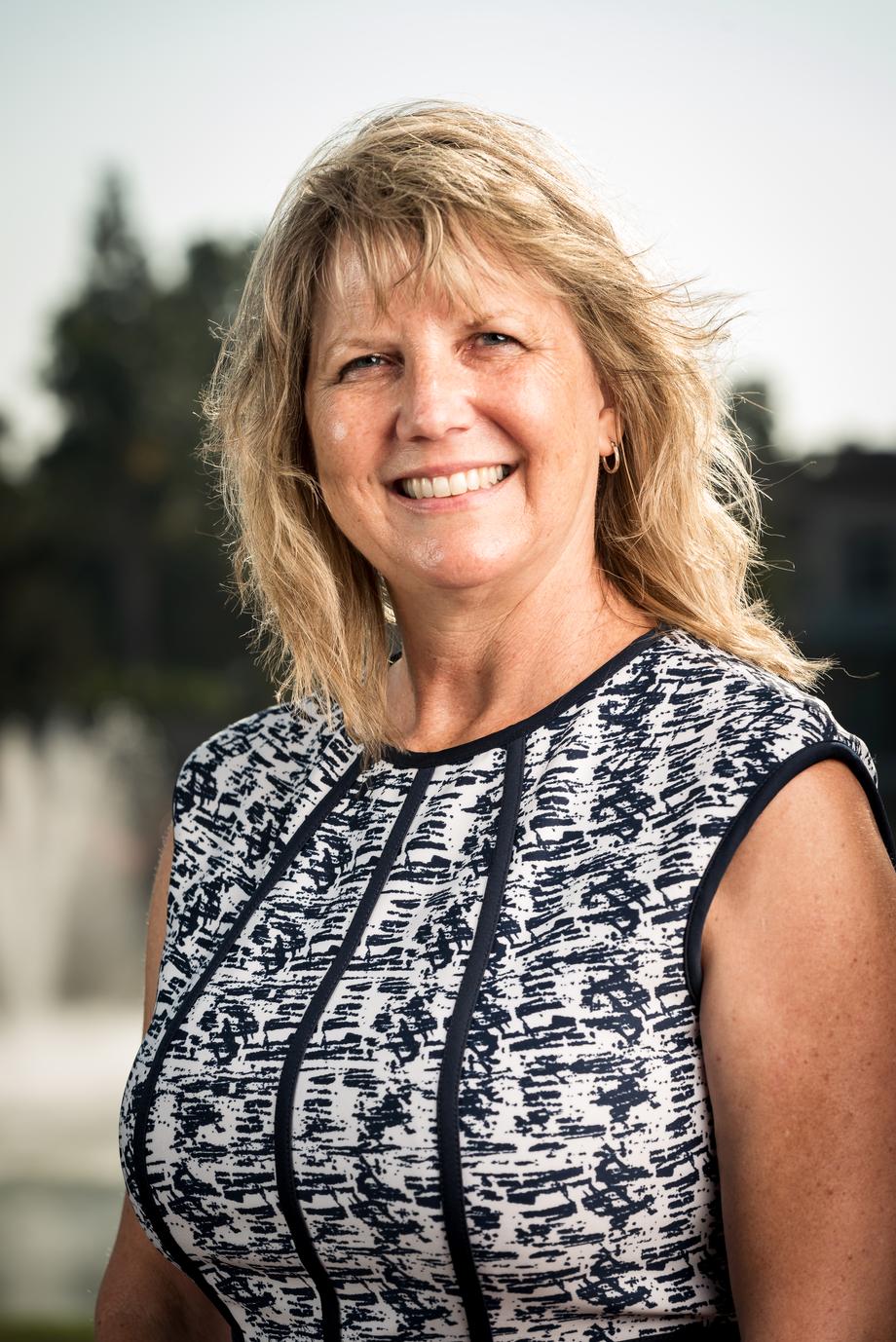 Margaret Young: Bookkeeper
Margaret "Margie" Young is our bookkeeper. She is responsible for the monthly updating of our financial statements. Over the last four years, with Frank's input, they have developed and fine-tuned a meaningful managerial accounting system that provides excellent visibility into the specifics of our company's revenue, costs, and expenses. This helps us with situational analysis, problem solving, and decision making. As such, she has become an integral member of our team. She is a graduate of Cal State Fullerton, with a B.S. in Business and an emphasis in accounting. She is an Ernst & Young alumni and a California native. She loves to spend time with family and friends and is active in her church. Her hobbies include traveling, anything related to country music, Disneyland, and spending time with her dogs, Boo & Roxy. Margie values honesty, transparency, and has a strong fundamental value system.
*Frank Deptola & Assocciates, LLC and Commonwealth do not provide tax or legal advice. Please consult a tax or legal professional for advice regarding your specific situation.