Financial Planning
Financial Planning is an Ongoing Process
We believe that financial planning is an ongoing process that is an important and dynamic part of financial success. Our financial process begins with gathering data to better understand your needs and goals. Unlike a 'one size fits all' plan, our approach seeks to adjust to your specific needs continually, so as your life and the financial markets change over time, your portfolio adjusts accordingly as well.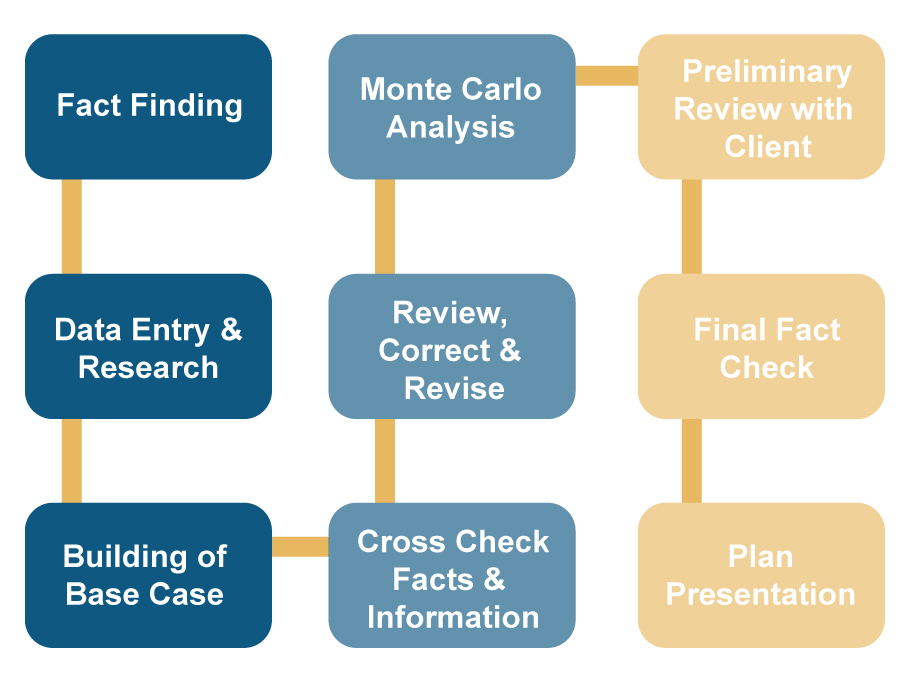 Types of Financial Plans available through Wealth Harbor:
Comprehensive plan

Social Security Calculation of Benefits & Optimal Way to take benefits

After tax effect of investment assumptions

Retirement Income Needs Analysis

Education Planning

Trust and Estate Plan Analysis

Scenario specific planning – cash flow, real estate purchases, exchanges, or sales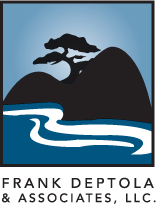 Frank Deptola & Associates, LLC does not provide legal or tax advice. You should consult a legal or tax professional regarding your individual situation.