Our Story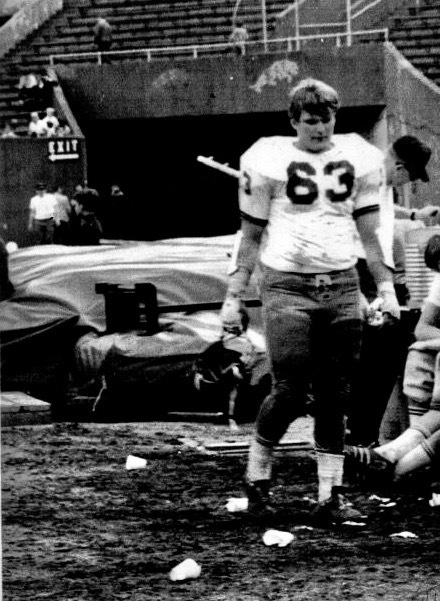 As a former college football player, Frank learned that "Talk is cheap. Prove it on the field!" The combination of Frank's business knowledge and football experience taught him the importance of building trust in relationships by protecting another's "blindside" - by anticipating events that could go wrong, and then proactively trying to protect them against these contingencies.
Frank has traveled to over 53 countries for business. These experiences taught him that people work with people they trust, and that trust is earned and built upon consistenly acting in "good faith" with clients.
After flying over 3.5 million air miles, Frank decided to use his skills, graduate education, and professional management abilities by starting Frank Deptola & Associates, LLC. in May 2012. This allowed him to eliminate excessive air travel, spend time with his son, live in Southern California, and pursue his passion of building and protecting wealth for himself and others. He has never "looked back" on his decision and is very proud of the clients he has helped and the highly respected business he has built.