Wealth Harbor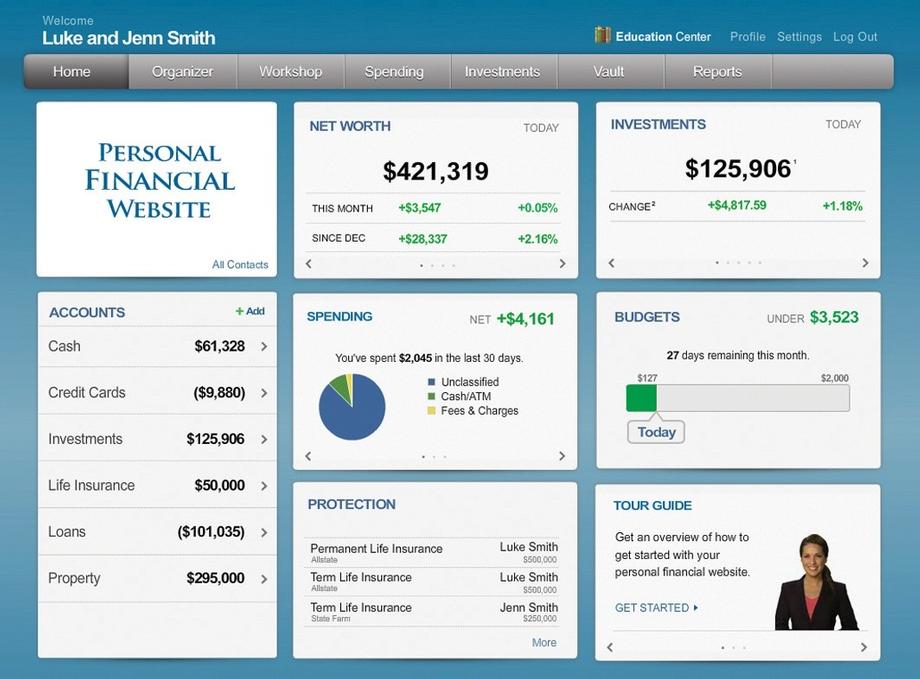 Wealth Harbor is a sophisticated "best practice" financial industry software that we provide to clients. Through its intuitive fact finder we gather extensive information on all their financial accounts, debts, insurance products, and help them create and analyze their budget. Clients can link their bank and financial accounts so that their values update overnight automatically. This benefits our clients by allowing them "one stop shopping" where everything they own shows up all in one place, and is updated daily.

Wealth Harbor also provides tools that help us create tailored wealth strategies based on the client's specific needs.
We offer each of our clients their own website on "Wealth Harbor" where they can link all their financial accounts in one place, and have each account update nightly as values change




Detailed analysis on almost any major area of their finances, Clients are able to see a current daily update on their exact account balances, including performance of individual investments within our investment accounts




Sophisticated financial reports (Cash Flow, Balance Sheet, Retirement Income, etc.) are readily generated at the touch of a button




Our Secure Vault allows our clients to organize and file their important family and financial records, wills and trusts, passports, deeds, etc.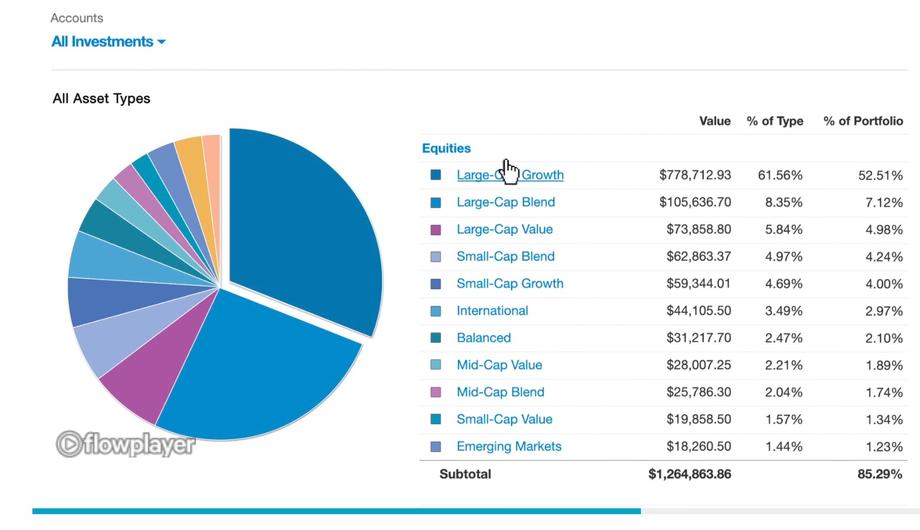 Data accumulated in Wealth Harbor becomes a foundational part of our discussions with clients as we build long term relationships with them.

At each future meeting, progress toward goals is tracked and adjustments made. The more complete and better quality of information we gather on each client, the better investment advice, plans, and portfolios they receive.
Our Wealth Harbor software tool keeps your data safe, private, and secure by using the latest online security protocols including password protection, secure socket layer encryption, firewalls, intrusion detection, audits, and inspections.
A secure online vault is available in Wealth Harbor where important medical records, passports, durable powers of attorney, etc. are only a click away, anywhere in the world. The vault provides the ability to organize your personal financial affairs in one main folder. This helps protect your family from being forced to go through a haphazard gathering of your financial information and record, should the unexpected event occur.

Simply clicking on this folder provides your survivors instant access to:
-Important papers and historically significant family photos and documents
-Digital access passwords and log in information
-Final instructions
-Wills & Trusts
-Names of important contacts (financial advisor, attorney, CPA, etc.)