Investment Strategy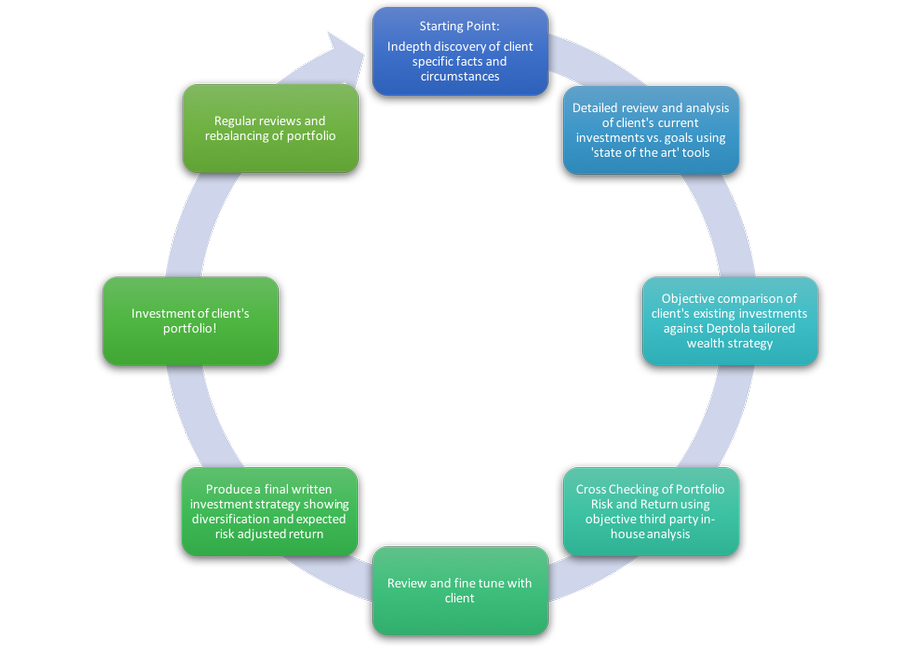 It's your money. Do you know who is managing it? Do you know how?
Our Investment Process is designed to meet the specific needs of each of our clients. We build custom portfolios to meet individual needs, as one size does not fit all. We do this by employing advanced portfolio research and analysis tools, including Morningstar, to create risk-adjusted investment strategies for you. But we don't stop there. Each investment is periodically cross-checked using advanced investment software and adjustments are made as necessary.
Managing your money is serious business, and we're serious about it.