Welcome Aboard
Journey to the shores of Deptola Island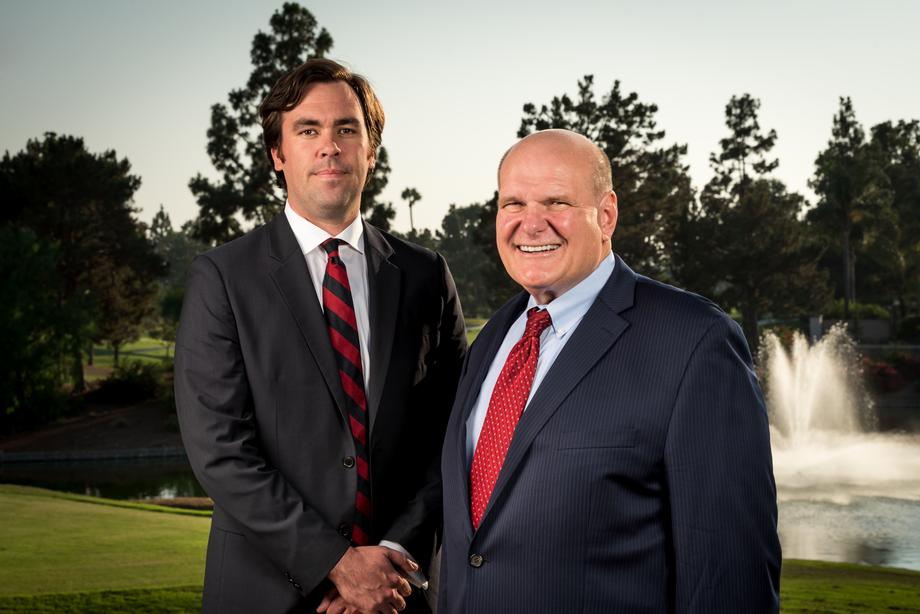 Do you really know who is taking care of your money?
If not, you should because it's your money. A highly qualified advisor has earned designations that you will instantly recognize. Graduate degrees like an M.S. Taxation, M.B.A, M.S. Finance, M.S. Accounting, etc. require years of time and hard work to earn, as well as a significant financial commitment. Certificates in financial planning (CFP), AAMS, or CMFC are not the same credentials. They barely scratch the surface of the training and commitment required to earn a graduate degree. For example, many of these certificates only require an individual to complete a self-study program, pass an exam, and agree to comply with a code of ethics. The sad truth is, many of the other 128 "alphabet soup" type different designations used by financial advisors require even less training and commitment than certificates.
At the end of the day you get what you pay for. Access to competent, independent financial advice from a highly qualified advisor is important. Use an advisor who does not have "conflicts of interest" between your needs and their requirement to meet sales quotas of their bank, insurance company, or mutual fund company. At Frank Deptola & Associates sales quotas don't exist. We believe in building long term quality relationships with clients. When we build these relationships, any sales transactions that are needed will follow de facto, without the need for a sales pitch.
We help you take the stress out of today's financial volatility to allow you focus on the things you're good at, and love to do.
Frank Deptola & Associates has a three-step commitment to clients:
Before investing, we gain a comprehensive understanding of their individual financial situation and goals

Second, we customize tax efficient investment portfolios to help meet each client's objectives

Lastly, we provide each client with exemplary "concierge level" service and personal support. Our clients do not have to deal with the frustration of calling into an impersonal call center, where they are placed on long holds, just to speak with a "floating" representative with limited training who has never met them.